Aging doesn't have to mean slowing down. We can help make the next years of your life fulfilling and enjoyable.
We make that possible through our unique, convenient and comfortable environment. You'll have your own address—not just a room. Most importantly, our surroundings will truly remind you of home.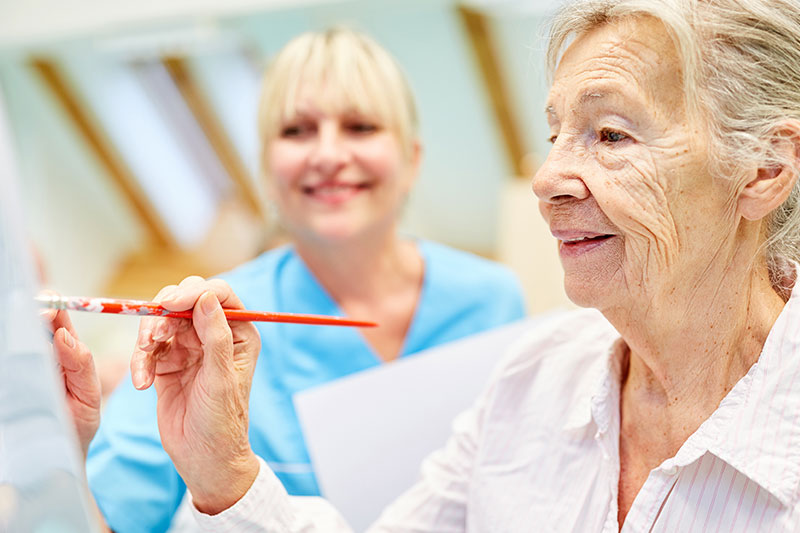 With several activities, regular excursions and gorgeous surroundings, you can see why so many residents love to call Coastal Pointe home.
We'll provide freedom from the mundane tasks of cooking, cleaning and household chores, providing you more freedom with your time. Need a helping hand? We're always here to assist.
Do you enjoy certain hobbies? You're bound to find someone else who enjoys the same ones you do, at Coastal Pointe.  Enjoy many of our planned activities, excursions or simply sip a cup of coffee on one of our spacious courtyards.
Coastal Pointe is more than a place to call home—it's a place to make new friends, enjoy independence, and take in the best that the area has to offer. It's a place where you can thrive.