Did your mother forget to turn off the stove? Maybe your father got lost when driving to the grocery store.
When your loved one experiences a gradual decline, you realize that they need a level of care you can no longer provide.
You need affordable help that provides safety, 24-hour supervision, and dignity for those who are dear to you.
Assisted living offers the personalized care
your loved one needs with compassion
they deserve.
By allowing us to take care of your loved one, you're able to move out of your role
as caretaker and back to your role as son, daughter, or spouse.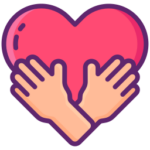 Memory Care
A safe, secure, and monitored environment with specially trained employees.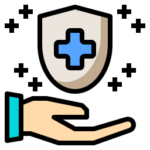 Personalized Care Plans
Daily care from certified staff.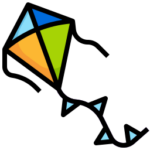 Freedom from Daily Chores
We take care of housekeeping, meals and maintenance.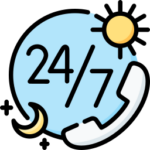 24/7 Access to Healthcare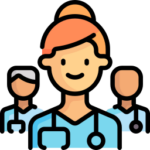 Caring Professionals
Focused on your loved
one's well-being.
See why our residents love living here.
You'll be surprised how the quality of life can
be improved during this time, for both of you.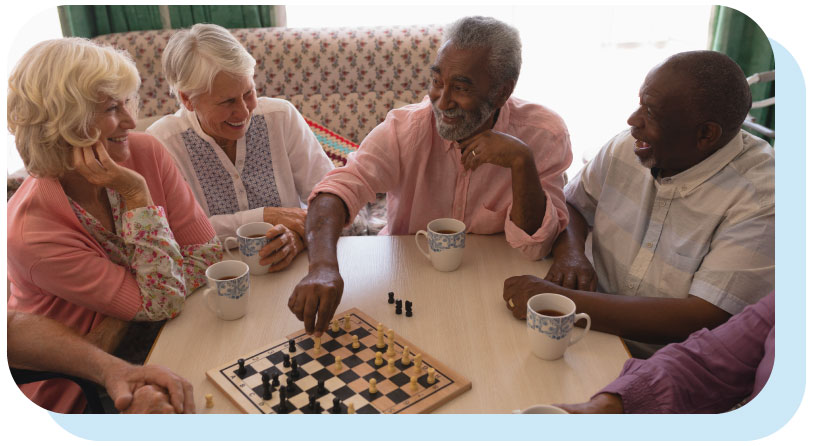 Assisted Living Promotes
Well-being
Daily activities, new friends, and a sense of
community well enhance the quality of life for your
loved one.
Assisted Living Creates a Safe Environment
With wide halls, handrails and 24/7 supervised
memory care, you'll have peace of mind knowing
that your loved one is secure.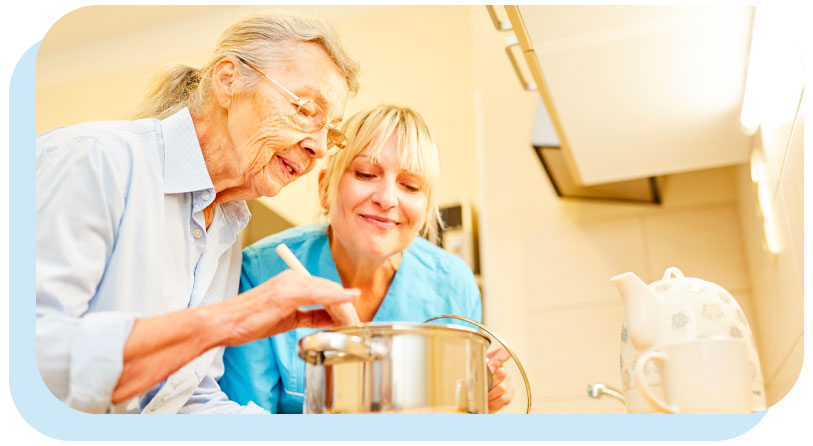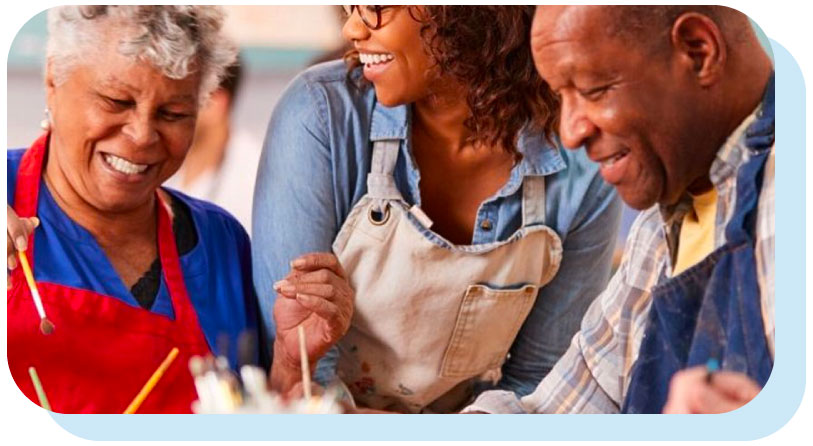 Assisted Living Provides
Quality Family Time
Now that you're no longer in the caregiver role, you
can enjoy spending time with your loved one
without stress or worry.
Assisted living combines
care and convenience with
on-site services & amenities
for personalized care
"Before my mother had been there a week, she felt at home…"
"Before my mother had been there a week, she felt at home. From the moment we moved her in, to visits on the porch, the staff has gone out of their way to ease her into their warm, friendly environment. Mother has been doing activities several times when I came to visit."
– Review from patient's child
Care for your loved one and
peace of mind for you.
Quality care is more affordable than you think.
With our flat fee pricing, you're never surprised by hidden costs.
Our spaces fill quickly,
so we encourage you to schedule a tour today.