Welcome to the neighborhood. Welcome to Coastal Pointe.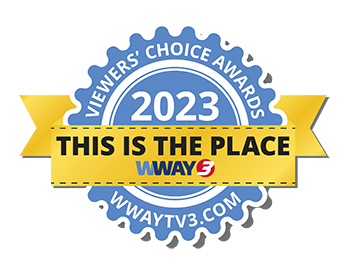 Assisted Living and Memory Care in Brunswick County
 Home is where you thrive, and in Brunswick County's newest senior living community, you'll see why everyone wants to move into the neighborhood. Surrounded by the support of caring and friendly staff who become like family, our unique, "Main Street" theme welcomes residents with all the things you love in an environment that reminds you of home. Stroll along Coastline Commons to Driftwood Coffee Bar to enjoy a latte with friends. Spend the afternoon at the spa or watch a classic film at the Ocean Cinema.
What our residents are saying about us…
This community is beautiful with lots of different amenities. The care team has been truly a light to my loved one. They are always making sure her needs are being met and making her feel comfortable in her new living environment. She also really enjoys the church service they offer on Sundays. –Peggy
This is a nice community, I enjoyed my tour. My tour was very kind and friendly. She showed me everything and was very informative. My questions were answered. The community looked great. It was a nice tour, it was one of our top picks. –Tim